If you take a drive around any neighborhood in Southwest Florida, you'll notice that Bahama shutters are surging in popularity. Bahama shutters have a very tropical look to them, which is likely one of the reasons they're becoming so popular in our area.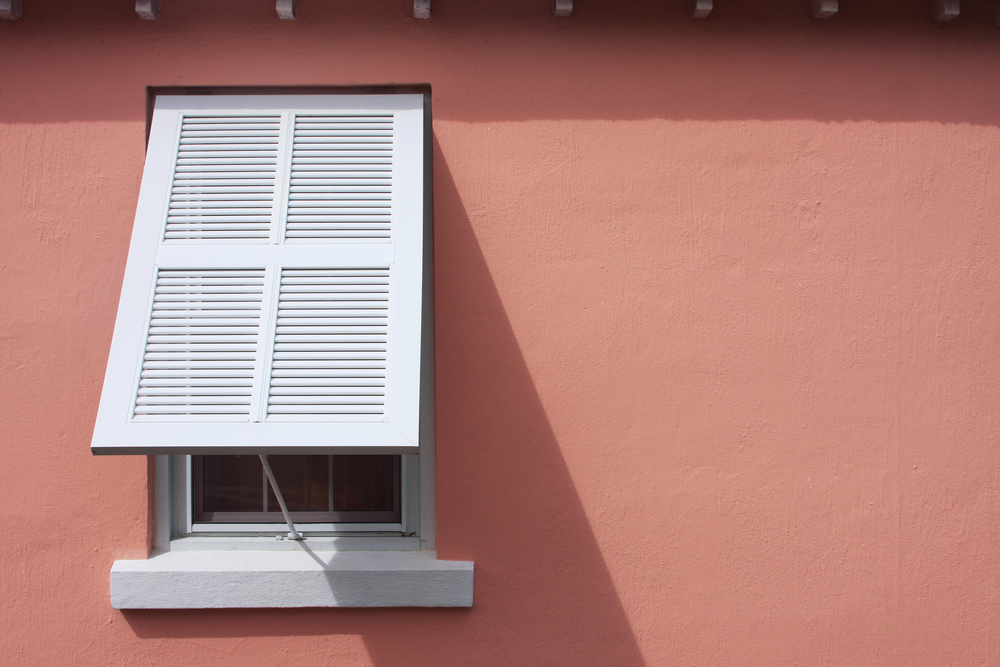 They have become popular not only for their beauty but also for their sturdiness and ability to protect your home from the strong winds and rain that occur during a hurricane. Bahama shutters are quickly becoming the shutter of choice for new homeowners, landlords and people remodeling their homes.
What are Bahama shutters?
Bahama shutters are a type of window shutter that is mounted on the exterior of a home or commercial building at a 45-degree angle. Bahama shutters are one-piece shutters that mount above your window. They're hinged at the top, making it easy for you to pull them over your windows before a storm. Bahama shutters can remain propped open at all times, left partially open, or can be completely closed for privacy.


Bahama shutters have been used in the Caribbean for centuries as protection from the intense heat of the sun. They're quickly gaining popularity in the Southern United States and are a great way to provide your home shade from the sun. Bahama shutters are commonly seen on gazebos, verandas and homes, and they protect your home from the sun, provide privacy from neighbors and even allow for a nice breeze from outside.
What are the benefits?
Here are a few of the benefits of Bahama shutters:
Storm protection: The main function of Bahama shutters is to provide protection during a hurricane. The hinges are located at the top of the window, and they're thick and durable enough to withstand the strong winds and heavy rain of a hurricane. When you install Bahama shutters, there's no need to board up your windows prior to a hurricane. All you need to do is close your shutters, and deployment takes minutes as opposed to hours.


Privacy: Another benefit of Bahama shutters is that they add privacy to your home. With the way the shutters are designed, you can see out but no one can see in.


Shade control and light regulation: Florida is known for its extremely sunny days. Bahama shutters also perform the function of light regulators and can filter out unwanted light from the sun. This is perfect for the hot, sunny months that Southwest Florida is accustomed to. Too much light from the sun can also cause higher temperatures inside the home. Bahama shutters can help regulate this problem and keep your home cooler.
---
Schedule an appointment to visit your home or business and discuss your goals, measure, count windows, and find the best most affordable solution for you.
---
Aesthetics: Bahama shutters are more aesthetically pleasing than regular aluminum hurricane shutters. Bahama shutters are very attractive and do a great job at enhancing the look of your home. They can be customized to blend into your home and the overall look and feel, giving lasting curb appeal to your property.



Design variety:

Bahama shutters are usually made out of sturdy aluminum, but they can also be made out of wood. Some people choose wood, but most people prefer aluminum because of its long-lasting properties. Bahama shutters can be made to fit almost any window shape and size. Bahama shutters come in a variety of colors to either match the color of your home or to provide a little bit of color.
Bahama Shutter Installers
Bahama shutters are a great choice for people who are looking for an aesthetically pleasing form of hurricane protection that they can keep up all year long. If you're in the market for Bahama shutters or want to learn more about how they can protect your home during a hurricane, contact Storm Solutions today!